Helping a learner driver
When you supervise a learner driver, you're part of the process of making them a safe driver. Look on it as a team effort involving you, your learner and their driving instructor.
---
Training and practice
A learner driver starts going from being a novice to competent, safe driver by:
training – learning new skills with their driving instructor
practising – gaining lots of experience of varied driving conditions
Training
Most people learn to drive with a driving instructor. Driving instructors are professionals who are trained to teach driving skills in a structured manner to suit differing abilities.
Many people only have a 1-hour or 2-hour driving lesson each week. This can limit their experience to driving at the same time of day and over the same types of road.
Practising
As a supervising driver, you'll be helping your learner have more practice and gain wider experience of the varied driving conditions they're likely to meet once they've passed their driving test.
Once you're ready to take on this responsibility, you need to think about developing the skills of your learner – know their limits and do not attempt any driving that will be beyond their ability.
Check if you can supervise friends or family learning to drive a car, what the rules are, how to prepare the car, and how to plan your practice sessions.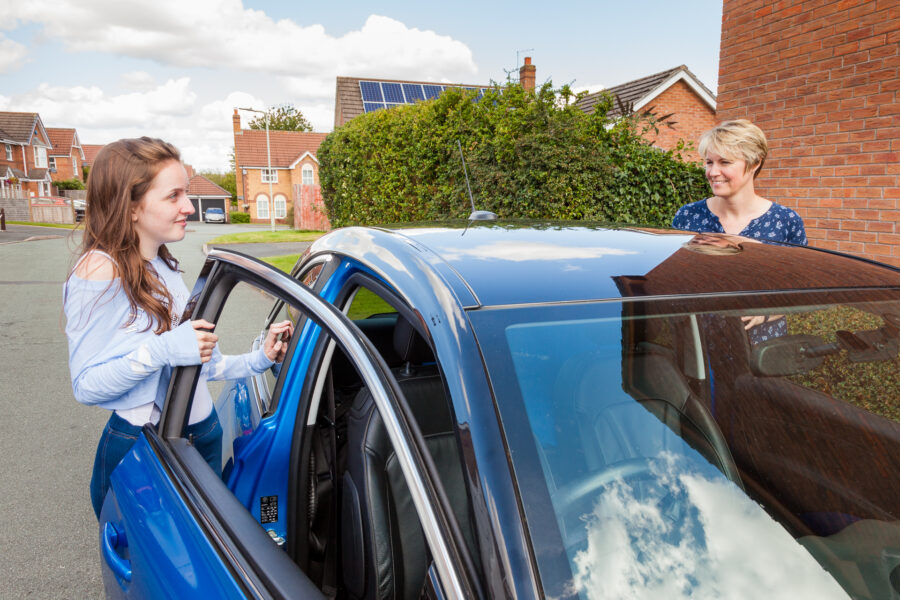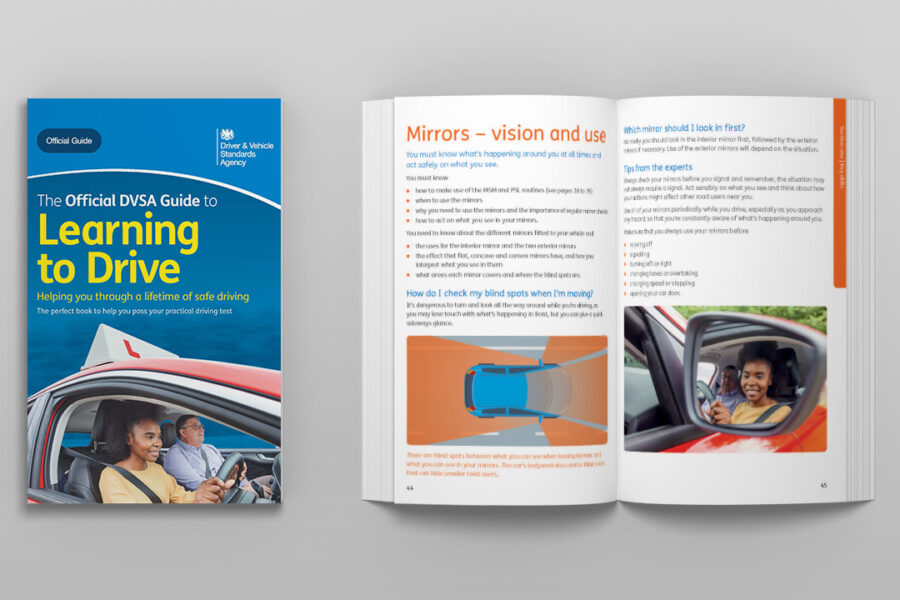 ---
How long does it takes to learn to drive
There's no minimum number of lessons someone must have or hours you must practise driving.
How many lessons someone needs will depend on how quickly they learn.
45 hoursof driving lessons with a driving instructor on average to pass
22 hoursof extra private practice without a instructor on average to pass
Research shows that, on average, it takes people 45 hours of driving lessons with a driving instructor plus 22 hours of private practice to pass their test. But those who manage 100 hours of driving lessons plus practice are much safer on the road after their test.
51 out of every 100driving tests were failed in Great Britain during July 2023