How to pass your driving test by learning vital skills, managing nerves and taking mock tests.
Passing your driving test gives you independence and freedom. But many learner drivers take their test too early, leading to a failed test, disappointment, extra costs and delays to getting on the road. Are you ready to pass?
Find out about the 27 skills you need to learn to pass your driving test and be a safe driver.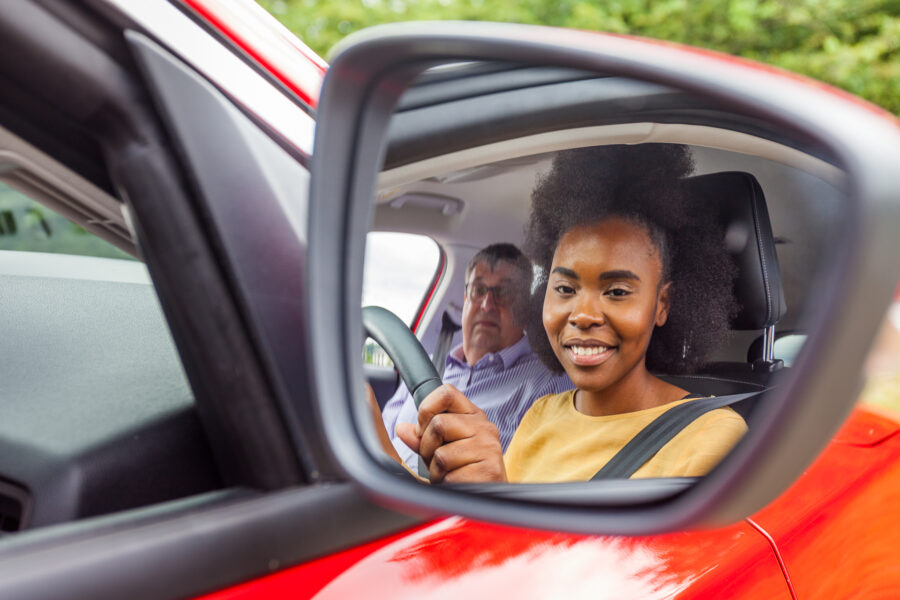 Get advice about how to manage your driving test nerves so you can focus on passing your test.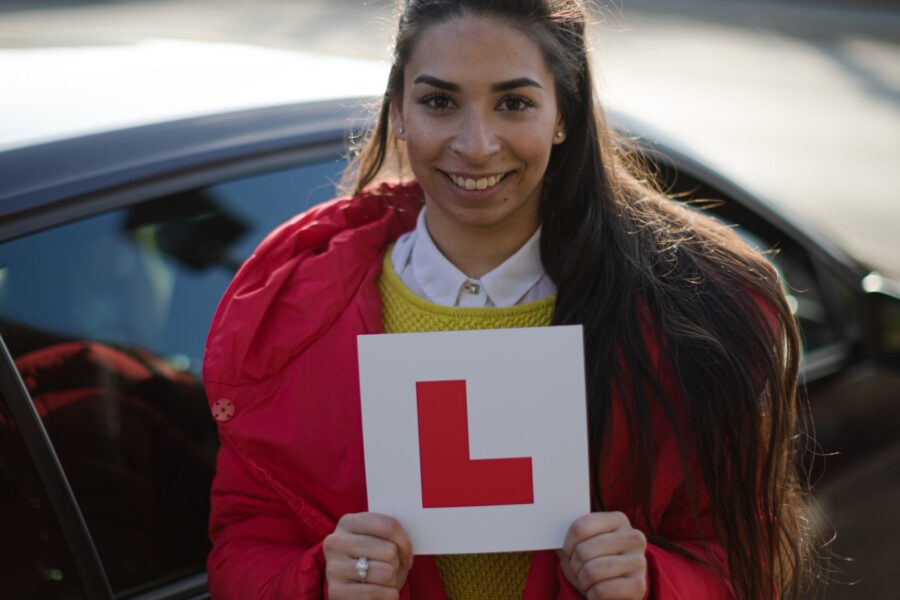 Find out why people who take mock driving tests are more likely to pass the real thing.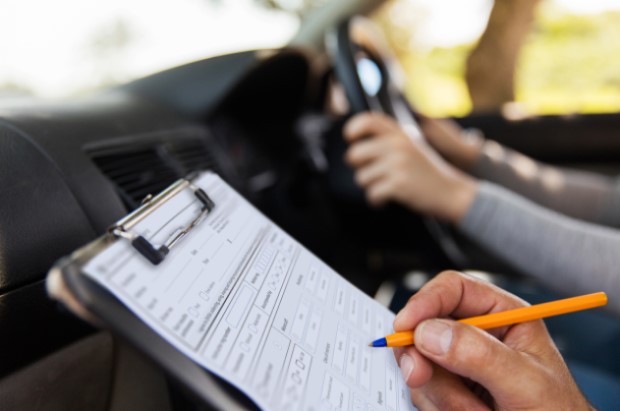 Find out how the driving test works, what you need to take on the day, and how you can avoid common mistakes people make.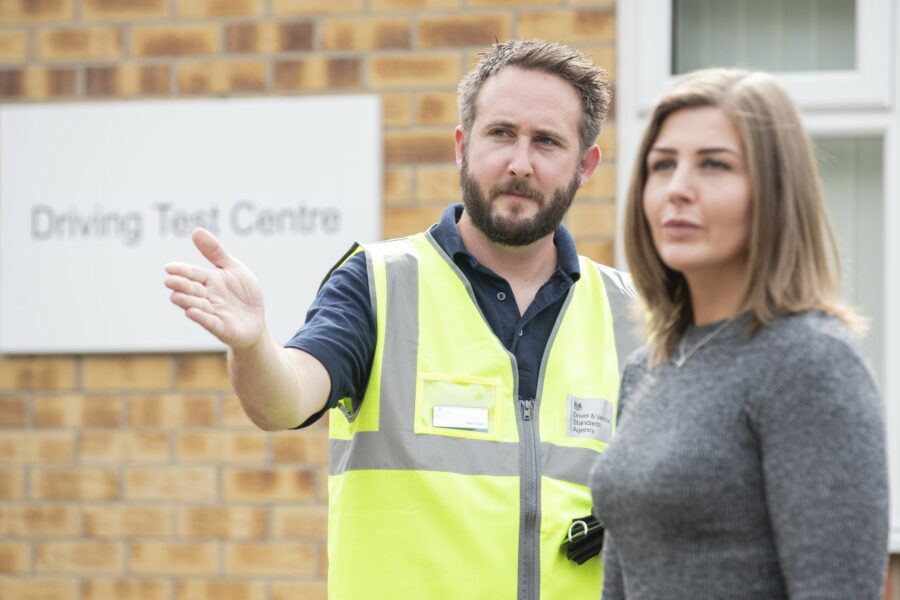 Check the rules about supervising a learner driver, and get advice about how to make the most from practice sessions.